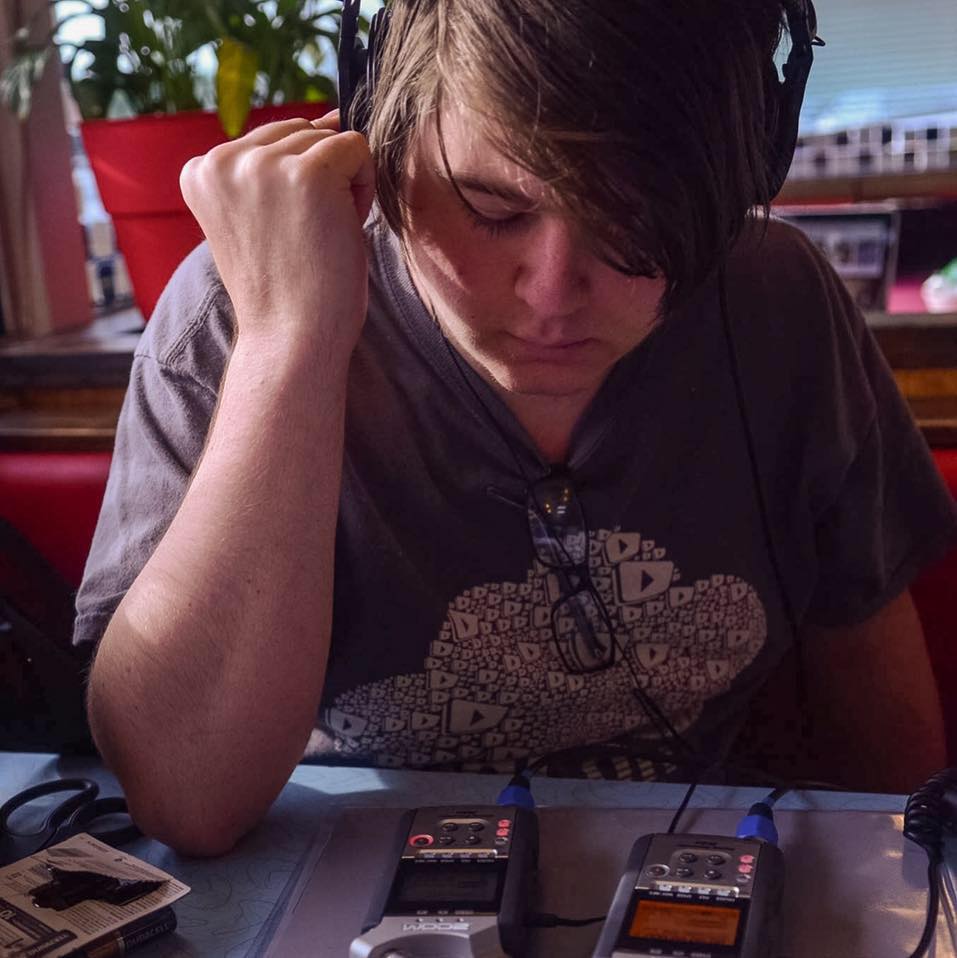 About Me
Hello! My name is Jon. I am a multimedia journalist, tech enthusiast, YouTuber and someone who loves working with every aspect of video. I've worked on film sets, extensively in post-production, built my own work computers and have a deep appreciation for the technology that makes it all tick.
Equipment Experience
I've worked with a wide range of lighting, camera and audio equipment. I've operated wearable video cameras, virtual reality cameras, flew quadcopters, created livestreaming rigs, used studio microphones in the field and studio, just to name a few.
Read & Watch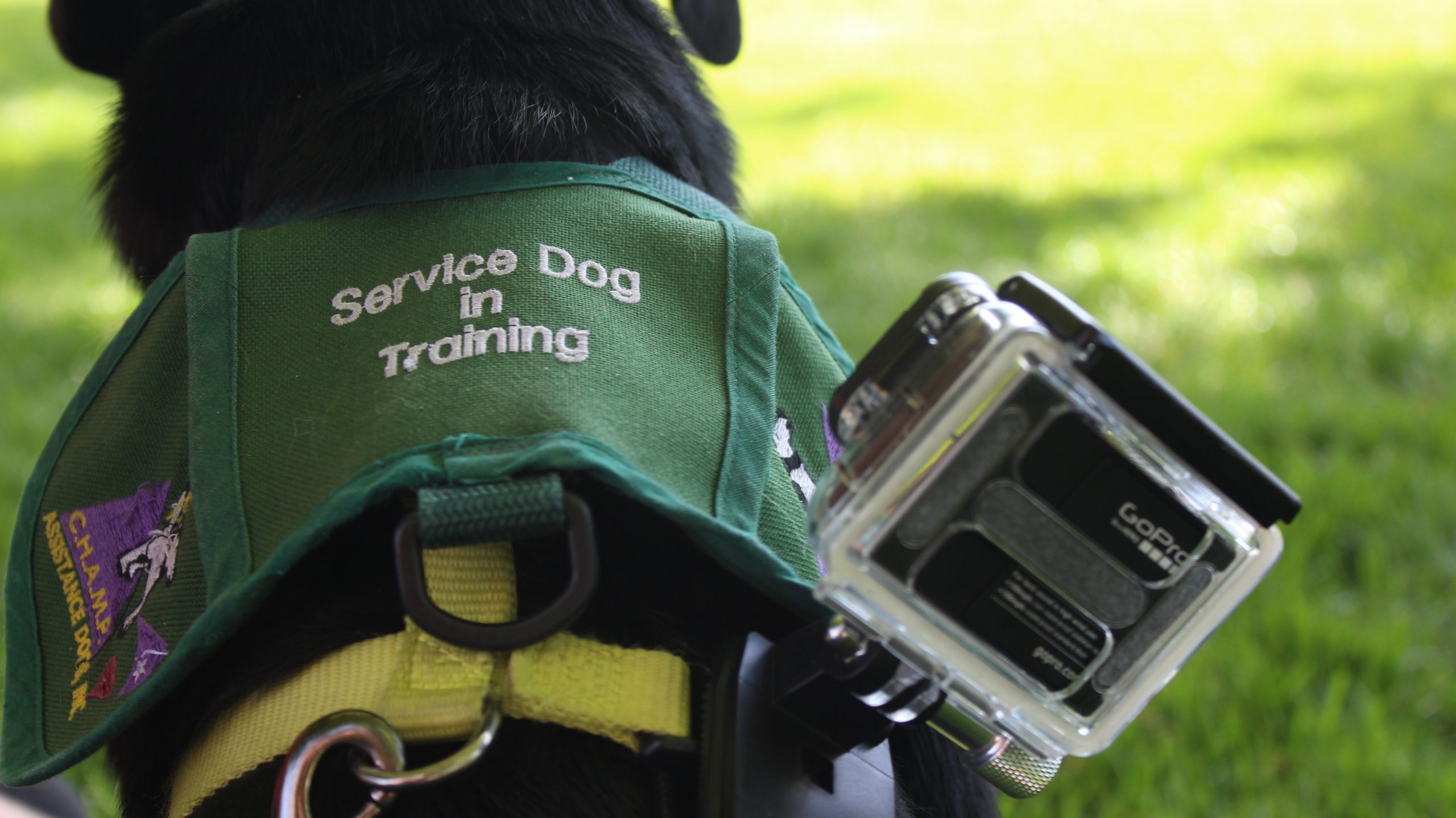 Editing Experience
As with any video, post-production can really bring life to a sequence. I am very proficient in Adobe Premiere, and fairly knowledgeable about the entire Adobe Suite in general.
Post Production Reel